ABOUT US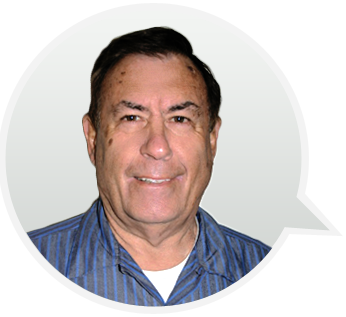 Meet Shop Owner
Dick Guider

Dick has always had an interest in things that go fast. First, with the neighborhood kids, he was building and racing soap box derbies. At age 13 in his wood-shop class, though at first his instructor did not take him too serious, Dick built his first boat!

After graduating from college, Dick spent more 40 years racing cars (Canadian-American circuit) and boats all over the world. Due to Dick's racing career, he's met quite the cast of characters from all over the world, and says: "I've always been passionate about cars — I love what I do." Isn't to nice to know that there's a Scotts Valley mechanic and shop owner who will be passionate about working on your vehicle?

Down-to-earth and highly ethical, Dick, at one time, had 10 automotive facilities specializing in performance parts and services, as well as a speed shop. Busy as ever with only Hidden Valley Automotive Scotts Valley, Dick appreciates being a service full time to his clients' needs and car problems.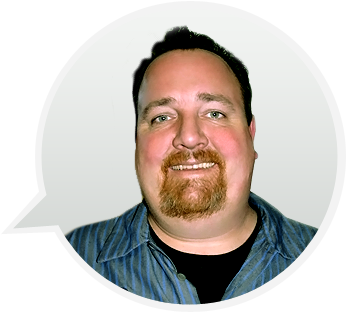 Meet Technician Partner
Jeff Pack

As a kid, Jeff was influenced by his father who built hot rods, and it led to him eventually becoming an technician and a car enthusiast as well — muscle cars and more. Jeff first began working at Hidden Valley in 1987. After taking his leave and working at a dealership for a short stint, he returned and has been here after since.

As a limited partner in the business, Jeff appreciates the small, family type of atmosphere of Hidden Valley Auto; as a dealership tech, he felt like he was only just a number. Jeff says, "At Hidden Valley, I like being able to deal directly with customers so I can personally explain what's going on with our clients' vehicles."

Jeff treats the shop as if it were his own. He cares about the clientele coming back, the very reason you'll never be up-sold service or repairs, which are not immediately needed. Jeff likes his profession and gets a kick out of repairing something that was broken, and figuring out a quick solution to an automotive issue.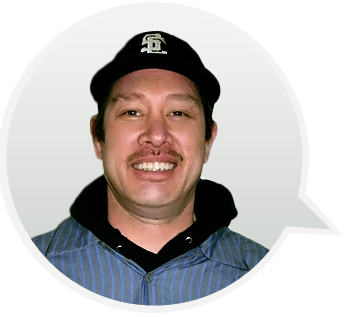 Meet Technician Partner
Dan Esposito

Dan first started with Hidden Valley in 1996 as the service advisor and parts manager. After five years, he moved from the office into the garage and started "wrenching." Dan says, "As a technician, I enjoy the hands-on aspect of my profession — looking at a problem and trying to figure out the quickest and most cost-effective way to repair a vehicle."

Dan likes variety, which enables him to expand his automotive knowledge. He and Jeff went to the same high school, and knowing each other for a long time, he says, makes for good team work. As a business partner, Dan feels responsible; he likes being at the shop and figures he's called in sick maybe twice in all these years.

Where some shops, especially dealerships, over-book appointments, that is not the case at Hidden Valley. Dan says their quick turnaround, often the same day, helps in turning first-time customers into long-term customers. Dan takes pride in the many friendly relationships they've built with their clientele, which is shown by personally delivered cards and cash bonuses during the Christmas season.